South Asian Seas Progamme (SASP)
---
An Overview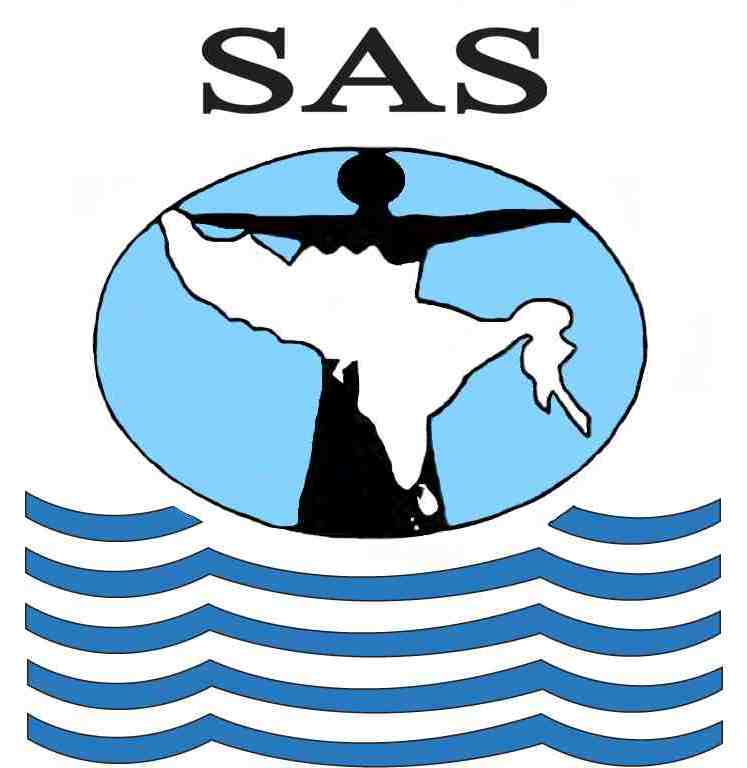 The Regional Seas Programmes of UNEP have several common elements. The process of establishing a Regional Seas Programme usually begins with the development of an action plan outlining the strategy and substance of a regionally coordinated programme, aimed at the protection of a common body of water. The action plan is based on the region's environmental challenges as well as its socioeconomic and political situation. It may cover issues ranging from chemical wastes and coastal development to the conservation of marine species and ecosystems.
In most cases, the action plan is underpinned by a strong legal framework in the form of a regional convention and associated protocols on specific problems. The legally-binding convention expresses the commitment and political will of governments to tackle their common environmental problems through joint, coordinated activities
The South Asian Seas Programme is one of 18 such programmes & the South Asian Seas Action Plan was adopted in March 1995 and today enjoys the unqualified support of the region's five countries (Bangladesh, India, Maldives, Pakistan and Sri Lanka). The South Asia Cooperative Environment Programme (SACEP) has been privileged to participate in this work, and is now serving as the Action Plan secretariat.