Third Implementation Support Mission for Plastic Free Rivers and Seas for South Asia Project November 29 – December 16, 2021
---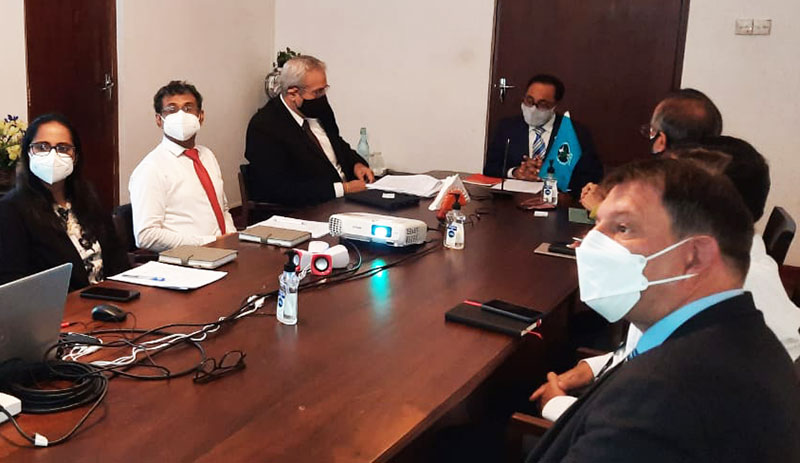 The International Development Association (IDA) of the World Bank Group initiated the Third Implementation Support (IS3) Mission from 29 November to 16 December 2021 to discuss with SACEP the implementation status of the $37m regional IDA grant operation Plastic Free Rivers and Seas for South Asia (PLEASE).
The objective of this mission was to:
review implementation progress, including expedited timetable for Project Implementation Unit (PIU) consultant/staff recruitment and selection process of Regional Block Grant Investment activities;
review and discuss plans to initiate the final design and construction of SACEP's proposed new headquarters.
During this period there were many productive interactions between the World Bank team and the SACEP.
As a part of the Third Implementation Support Mission, the SACEP Secretariat hosted the Wrap-up Meeting on December 15, 2021 with the participation of the representatives from the National Focal Points of SACEP Member States, the World Bank Senior Management Team including the Task Team Leader and the SACEP Delegation.