Director General of SACEP participated in the 6th International Conference and Exhibition, Oil Spills India 2022
---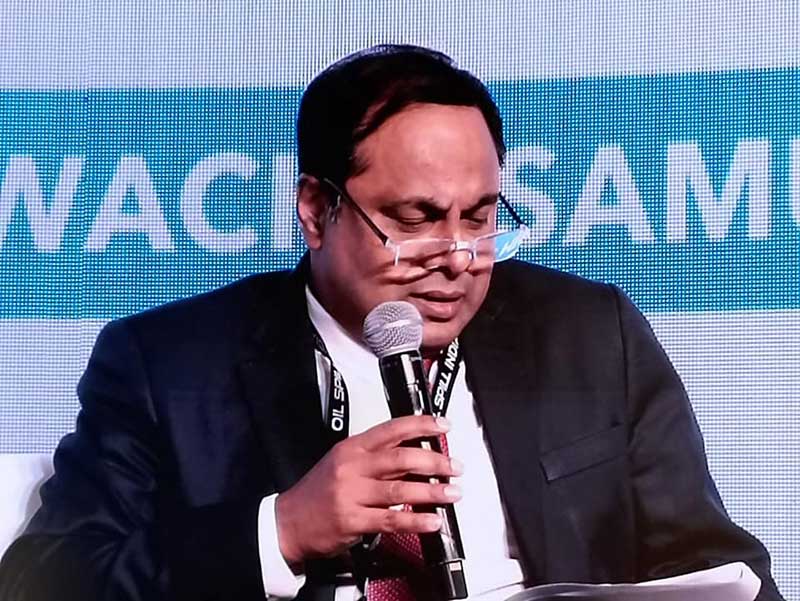 Dr Masumur Rahman, Director General of South Asia Cooperative Environment Programme (SACEP) has participated as a Panel Discussant in the Leaders Panel in the 6th International Conference and Exhibition, Oil Spills India 2022, and discussed on transboundary collaboration, integration and respond on oil spills in South Asia region.
Dr Rahman highlighted the following issues - SACEP is coordinating with IMO for further activities in SAS region to achieve the following results as soon as possible;
Key issues of importance regarding co-operation in case of major pollution incidents, such as the use of dispersants, aerial surveillance and liability and compensation addressed and related agreement reflected in the regional contingency plan; and
A regional exercise conducted to test the communication and the operational procedures.
Finally, he thanks the OSI for arranging such an important conference on oil spill.